SHYAM INDUSTRIES is a leading & reliable, professionally managed company – a wholesale supplier, manufacturer & star exporter of Oil Seeds, Grains & Spices – both Conventional & Organic Certified, SINCE THE YEAR 1992. These products include Hulled Sesame Seeds, Natural Sesame Seeds, Black Sesame Seeds, Roasted Sesame Seeds, Toasted Sesame Seeds, Flax Seeds (Linseeds), Roasted Flax Seeds, Amaranth, Soybeans, Nigella (Kalonji) Seeds, Dill Seeds, Ajwain (Carom) Seeds, Fenugreek Seeds, Golden Yellow Sesame Seeds, Brown Mustard Seeds, Yellow Mustard Seeds, Finger Millet, Pearl Millet, etc.
The company as wholesale supplier and manufacturer oilseeds, Grains & spices has modern hi-tech infrastructural facilities with state-of-art machineries for getting the world best quality products being manufactured under hygienic environment.
The company as exporter of oilseeds, grains & spices has been accredited for certification of BRC FOOD by SGS Switzerland, KOSHER and HALAL, which positively endorse its fine processing and quality.
With incomparable high quality products' consistent supplies, as oilseeds, grains & spices exporters and manufacturers the company has earned good reputation in the world and has built-up long-term customers base in Australia, USA, Canada, UK, Europe, South America & Asia pacific countries, etc.
Read More
News & Events

World Food Moscow 2019
24–27 September 2019
Hall 3.14, Stand C7133
Moscow, Russia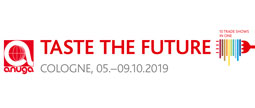 Anuga 2019
05 – 09 October 2019
Hall 11.3, Stand G023
Cologne, Germany

Sial 2018
21-25 October 2018
Stand 3C 105
Paris Nord Villepinte, France.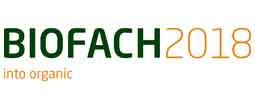 Biofach 2018
14 – 17 February 2018
Hall 5, Stand 5-335
Nuremberg, Germany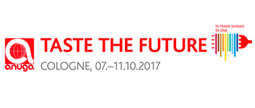 Anuga 2017
07 – 11 October 2017
Cologne, Germany
Hall 11.3, Booth G-39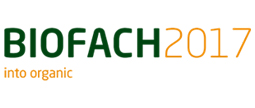 Biofach 2017
15 – 18 February 2017
Nuremberg, Germany
Hall 5, Booth 215-05